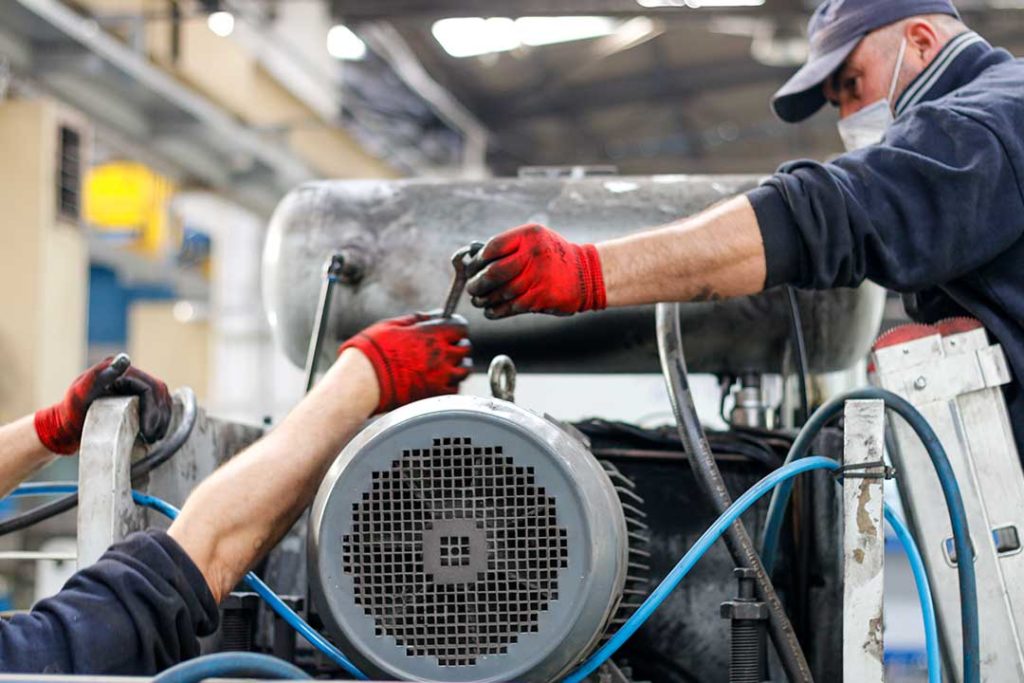 Today, the increasing need for energy has made energy efficiency-oriented activities necessary in every sector. Energy efficiency is the most important contributor to both competitiveness and economic and sustainable development. To contribute to efforts for the mitigation of climate change, it is essential to promote energy efficiency and to encourage industrial enterprises to invest in efficiency to reduce greenhouse gas emissions, both directly and indirectly.
The share of the industrial sector in total electricity consumption in Turkey is around 35%, and most businesses continue to use energy-inefficient electric motors.
The project "Promoting Energy-Efficient Motors in Small- and Medium-Sized Enterprises (SMEs) in Turkey (TEVMOT)" aims to bring about a "market transformation" in the country through the introduction of new and energy-efficient motors to the operations of SMEs, increasing the demand for energy-efficient motors, and replacing the old and inefficient electric motors that are currently being used, thus encouraging significant additional investments in energy efficiency. This requires the replacement of the alternating current (AC), asynchronous, 3-phase, squirrel-cage motors with a nominal power range of 7.5–375 kW that are in common use in industry with more efficient models, thus launching a transformation that will contribute TRY 21 billion* to the Turkish economy and ensure sustainability.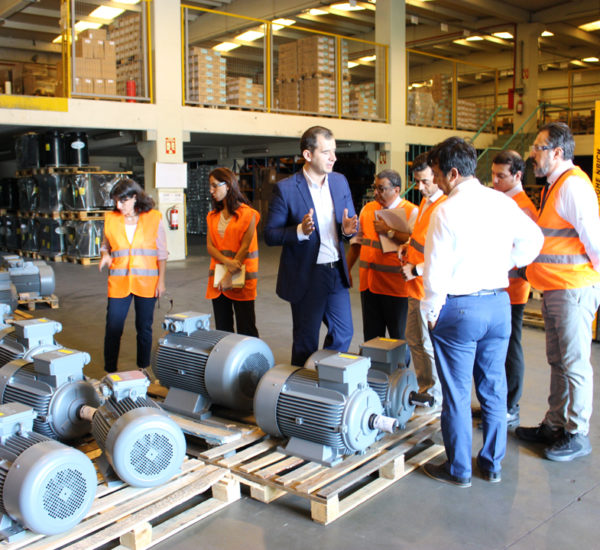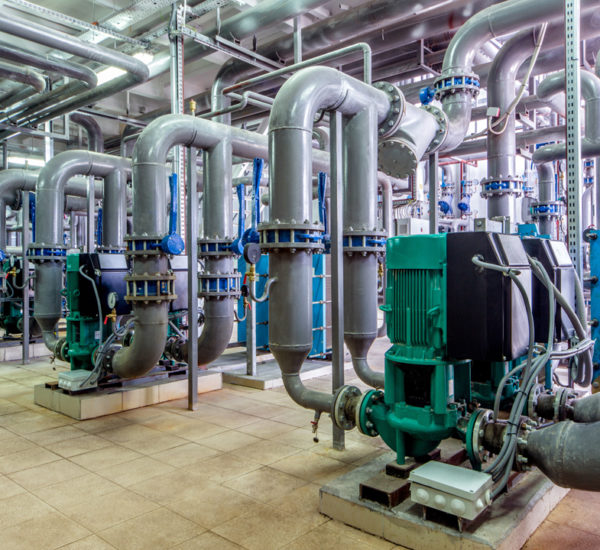 The TEVMOT Project is being implemented by the Directorate General for Strategic Research and Productivity (DGSRP) under the Ministry of Industry and Technology (MoIT) with financial support from the Global Environment Facility (GEF), and in cooperation with the UNDP.
The following interrelated activities are being developed and implemented as part of the project to achieve the related market transformation:
Strengthening the policy and institutional frameworks, and supporting the smooth implementation of policies;
Supporting domestic motor manufacturers in increasing their capacities, and increasing market transparency;
Ensuring compliance with legislation through effective market surveillance and control, thus ensuring effective implementation, and strengthening testing procedures;
Offering special financial solutions to end users and motor manufacturers to encourage the production and use of energy-efficient motors;
Raising awareness of the benefits of energy-efficient motor technologies, and ensuring that these technologies are implemented by Turkish industries.
The TEVMOT Project continues to implement various technical studies and activities aimed at achieving a market transformation in electric motors. Experts from the Ministry, technical experts from the Project, Project partners and a wide range of national and international stakeholders have made significant contributions to the design, implementation and evaluation of these activities.
*Electricity unit price is assumed as TRY 0.62 per kWh, based on the Table of Tariffs to be applied as of 01.10.2020, excluding Taxes, Funds and Shares published by EMRA.
2020
KOSGEB Destekli Saha Çalışmaları
2022
Yurt Sathında Yaygınlaştırma
MNFT inspires and equips people to accelerate sustainable practices in the textile value chain.
We focus on minimizing the harmful impacts of the global textile industry and maximizing its positive effects.
We envision a global industry that protects
and restores the environment and enhances lives.
350 Flatbush ave New York
NY 10018 USA.
Factory 1
1504 Parrill Court, Crown Point IN, Indiana
219-616-6578
219-765-9940
Factory 1
1504 Parrill Court, Crown Point IN, Indiana
219-616-6578
219-765-9940
Factory 2
2867 Rowes Lane GA, WILLACOOCHEE
270-586-3427
912-895-3513
Factory 2
2867 Rowes Lane GA, WILLACOOCHEE
270-586-3427
912-895-3513
Factory 3
771 Ward Road, WOODINVILLE WA, Washington
915-225-3070
206-849-5482
Factory 3
771 Ward Road, WOODINVILLE WA, Washington
915-225-3070
206-849-5482